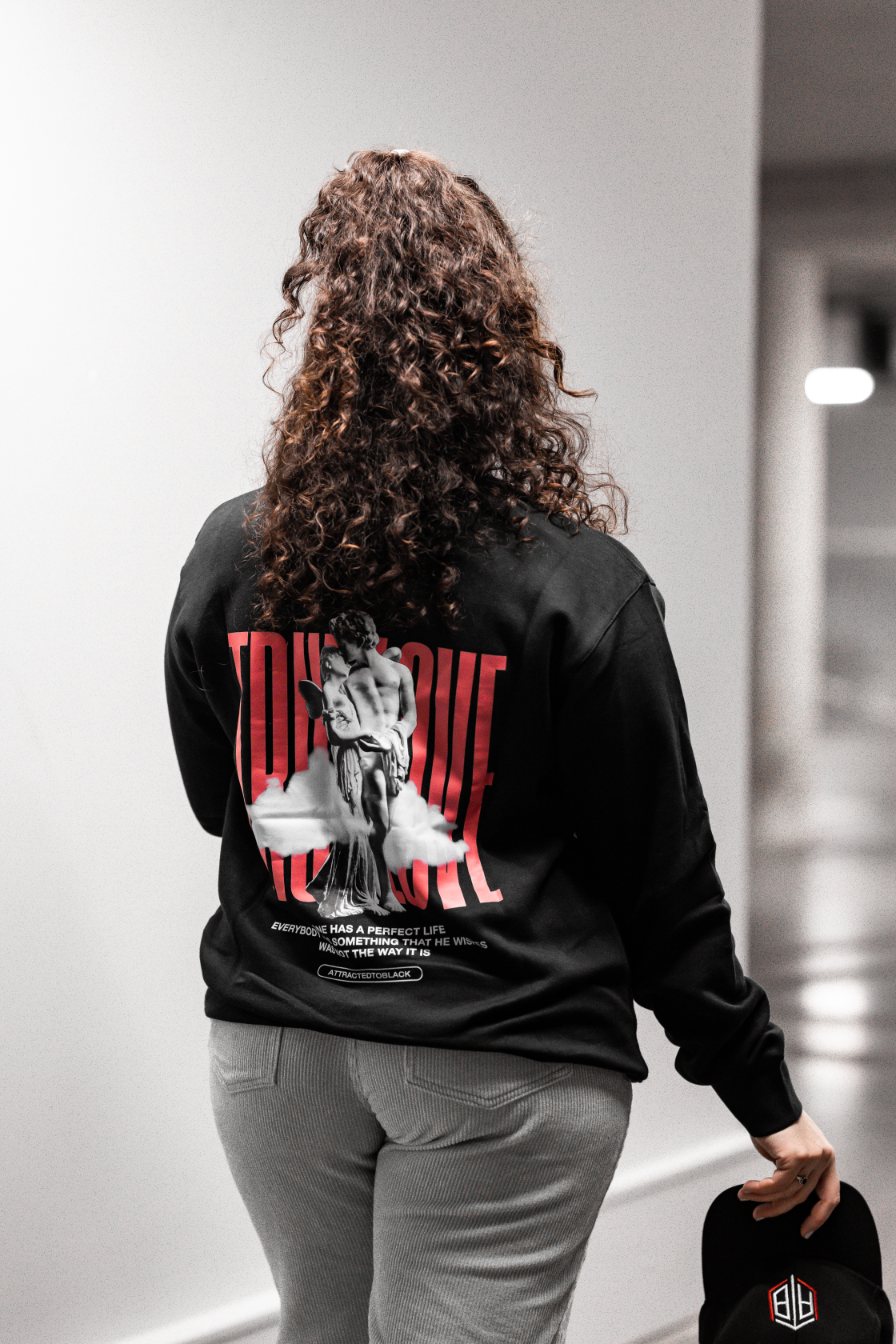 What does Attractedtoblack stand for and why this company name?
Attractedtoblack is the literal translation of "attracted to black". The brand is synonymous with high-quality clothing, printed in the Netherlands, in which everyone feels comfortable.
We deliberately chose the name Attractedtoblack because all our products contain black elements, making them effortless to combine with other black garments.
At Attractedtoblack, we understand the appeal of the color black and recognize the unparalleled versatility it brings. We strive to convey this special relationship with black to you!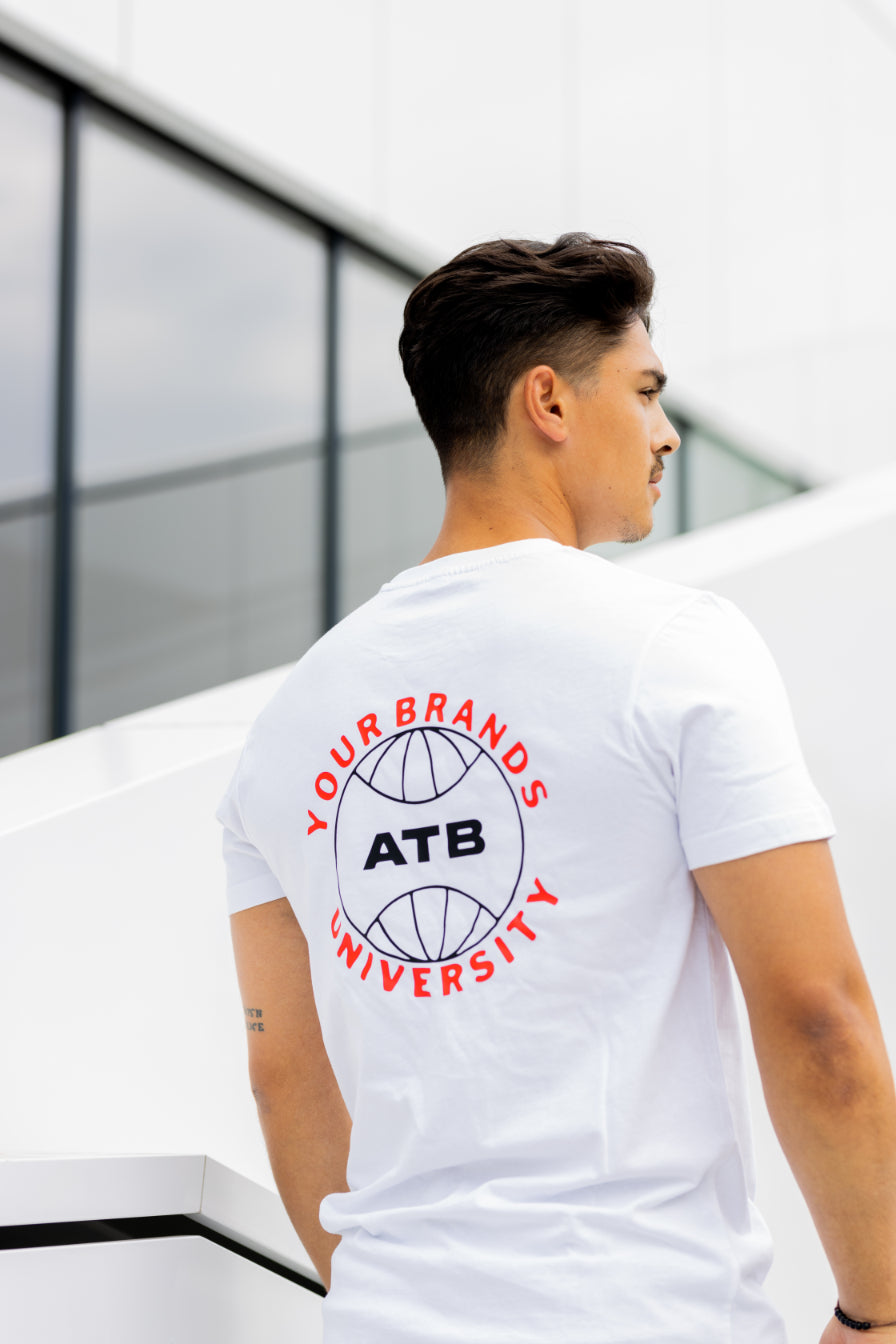 Why was Attractedtoblack founded?
Attractedtoblack's founder, Max, has been a lifelong fan of black clothing. For him, black is not just a color, but a way of life. He loves the simple elegance and timeless look that black clothing brings.
However, Max noticed that there was a lack of a specific webshop that focused entirely on black clothing. He wanted to create a black-centric brand, where people who like black clothes like him could find a place to embrace their style.
With Attractedtoblack, Max has made his vision a reality. The brand pays homage to his love for black clothing and offers an extensive collection of high-quality, carefully printed garments in a variety of styles and designs.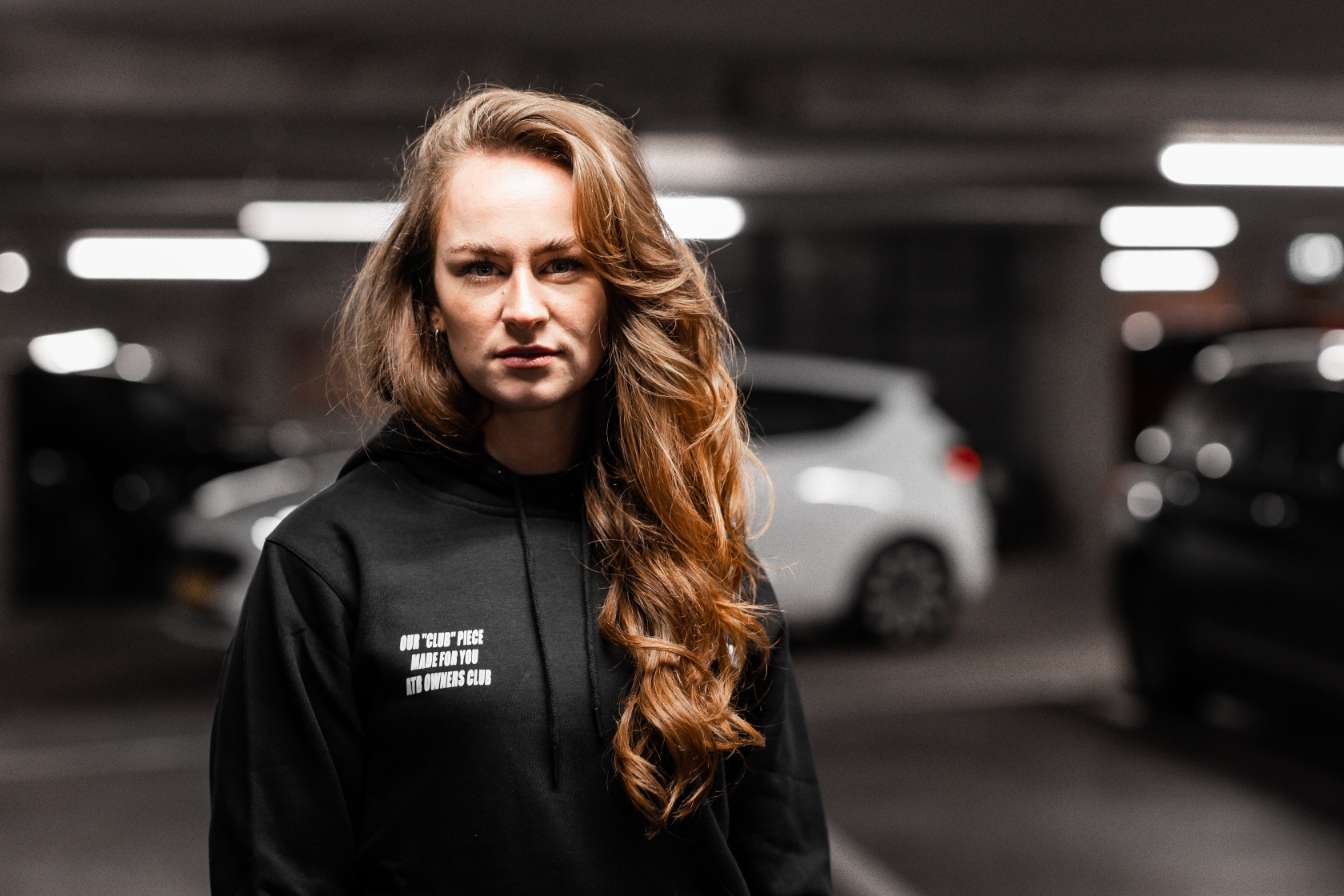 Quality is our top priority
Attractedtoblack products are proudly printed in the Netherlands. We have consciously opted for local production, because we set high quality standards for our clothing. By keeping the production process close to home, we can closely monitor the materials, craftsmanship and finish of each garment. This way we can ensure that our customers receive only the best quality.
At Attractedtoblack we also attach great importance to corporate social responsibility. We are determined not to participate in underpaid productions in third world countries. Instead, we are committed to fair working conditions and a sustainable approach to our business operations.
By choosing Attractedtoblack, you contribute to a positive change in the fashion industry.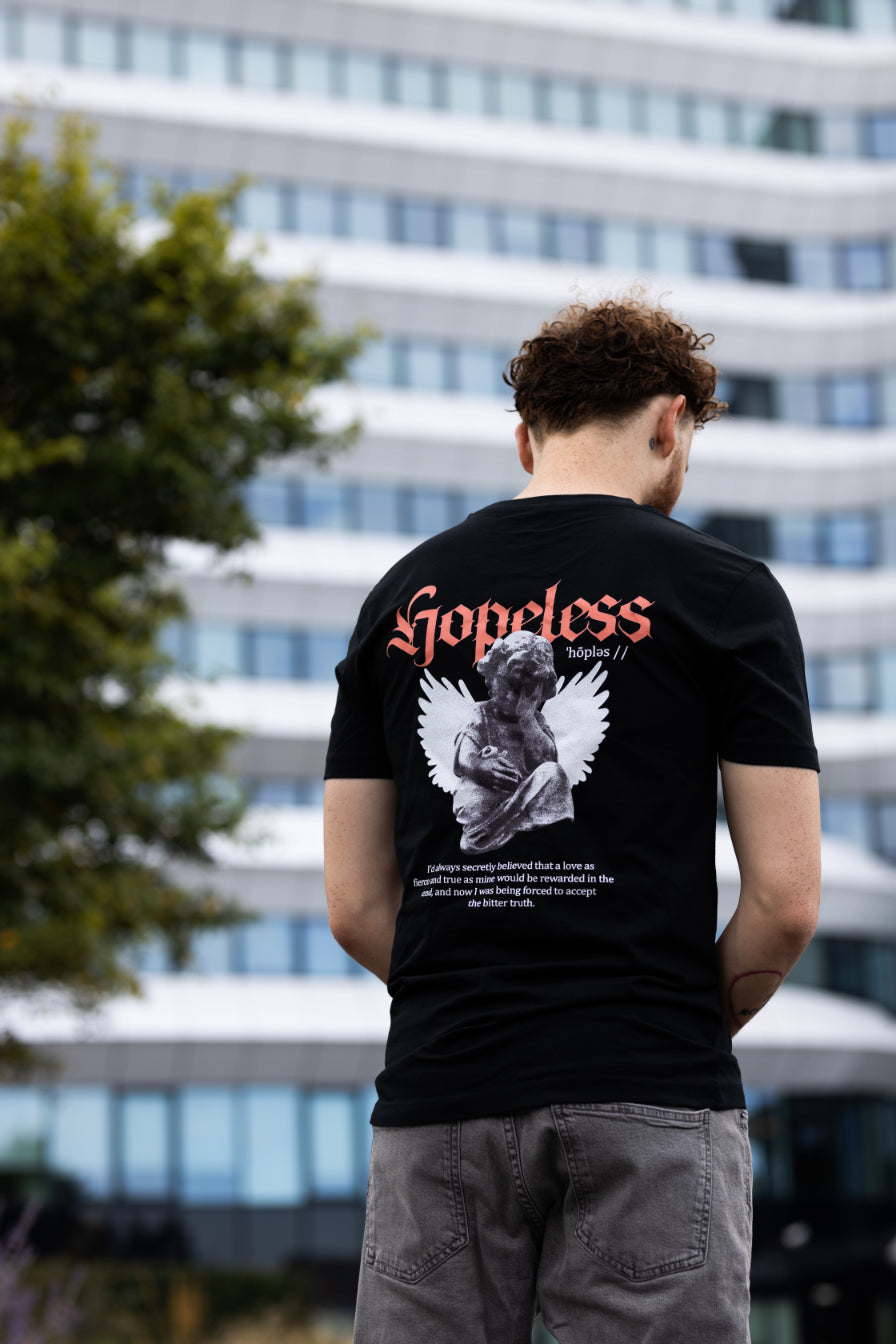 Our webshop
Attractedtoblack has consciously chosen not to have a physical store, but we do offer the opportunity to view part of our range at Lifestyle Boxtel in Boxtel. This location has been carefully selected because it fits perfectly with the atmosphere and appearance of Attractedtoblack. It is a place where people can experience how our clothing comes to life and discover its unique style and quality.
Our entire collection is of course available in our webshop. The webshop is styled in the color black, which is of course central to our brand. We've made sure the online shopping experience fits seamlessly into the Attractedtoblack lifestyle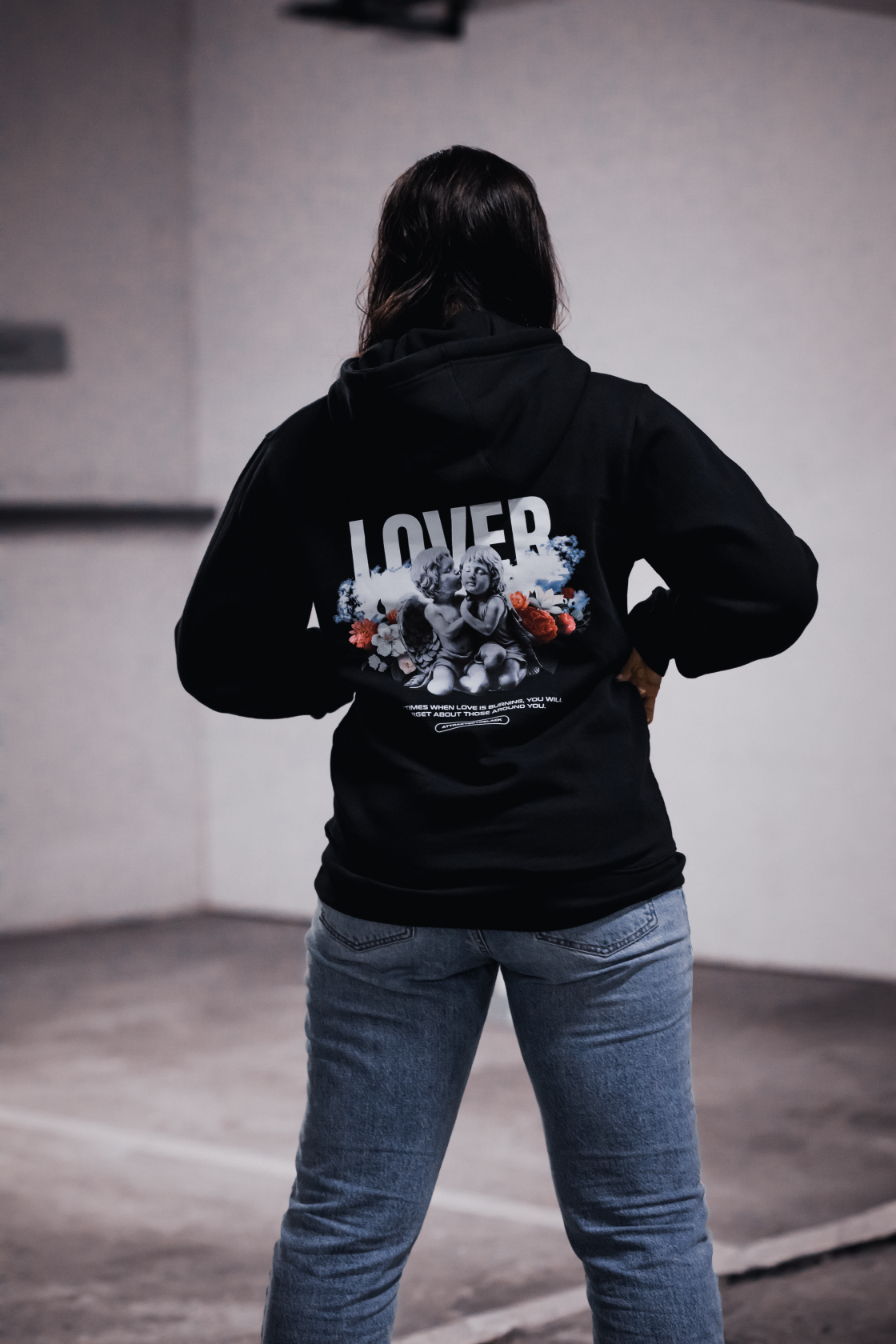 Social media
At Attractedtoblack we are active on various social media platforms to engage and keep our community informed. Follow us on Instagram for photos of our products, sneak peeks of new collections and exclusive announcements. You can contact us directly via Instagram's DM function for questions, suggestions or complaints.
You can also find us on Facebook and TikTok. On Facebook we not only share images of new collections, but also inspiring stories and tips to take your style to the next level. On TikTok we take you behind the scenes of Attractedtoblack and show you the creative processes that take place when designing and producing our clothing. Follow us on these platforms and discover more about our world of black clothing and style.
View our bestsellers
Regular price

Sale price

€79,99 EUR

Unit price

per

Regular price

Sale price

€37,50 EUR

Unit price

per

Regular price

€84,99 EUR

Sale price

€74,99 EUR

Unit price

per